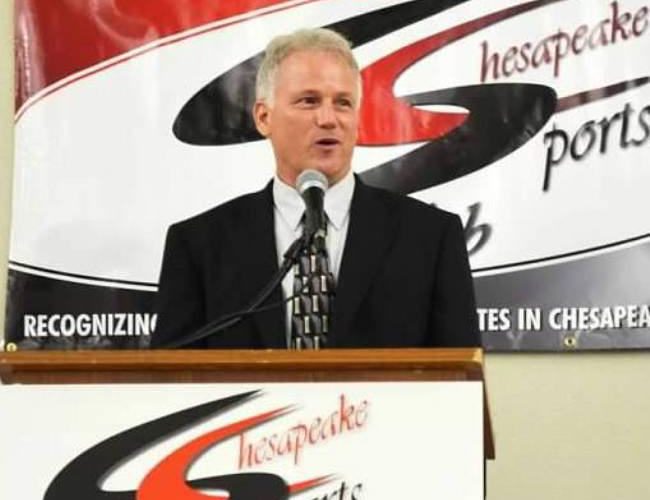 June 2012 Ricky Rudd and Photos
Photos by Chesapeake Sports Club Member Linda Allen Clifton
Ricky Rudd known as the IRON MAN of NASCAR with 788 Consecutive Races was our June 11th Luncheon Speaker.
Ricky Rudd was born in Chesapeake, the son of Margaret and Alvin R. Rudd, Sr., the president of Al Rudd Auto Parts.
He began racing as a teenager in karting and motocross, but did not attempt stock car racing until he was eighteen years old, when he made his NASCAR debut at North Carolina Speedway in 1975, driving the #10 Ford for family friend Bill Champion.