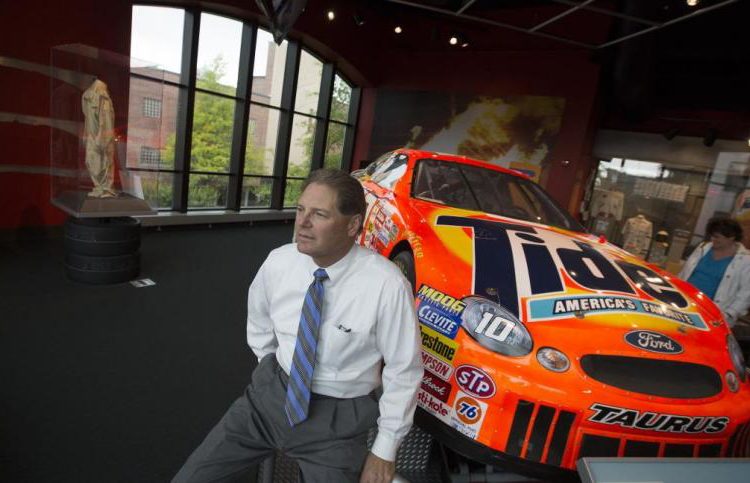 November 2015 Eddie Webb President Virginia Sports Hall of Fame
Speaking November 9th was be President Virginia Sports Hall of Fame, EDDIE WEBB.
In 1995, coach and educator Eddie Webb became President of the Virginia Sports Hall of Fame and Museum. His impressive reputation includes 20 years of coaching at Old Dominion University, Virginia Commonwealth University, Randolph-Macon College, and the University of Wyoming, as well as over 35 years of developing nationally recognized summer basketball camps throughout the South and mid-Atlantic.
Under Webb's guidance, the VSHF has made tremendous progress in garnering recognition across the state. He has been instrumental in the development of statewide representation of the Hall of Fame Board of Directors and successfully worked with members of the Virginia General Assembly to gain funding for the new Hall of Fame.
Webb is a graduate of Randolph-Macon College in Ashland, where he earned a Bachelor's Degree in Sociology. He holds a Master's Degree in Education from Old Dominion University in Norfolk.
Established in 1972, the Virginia Sports Hall of Fame & Museum honors the Commonwealth's greatest sports legends.
Website: Virginia Sports Hall of Fame & Museum



Photo Credit: Eddie Webb, the president of the Virginia Sports Hall of Fame and Museum on High Street in Portsmouth, sits in front of Ricky Rudd's car that won the Brickyard 400 in Indianapolis in 1997. (Bill Tiernan | The Virginian-Pilot)