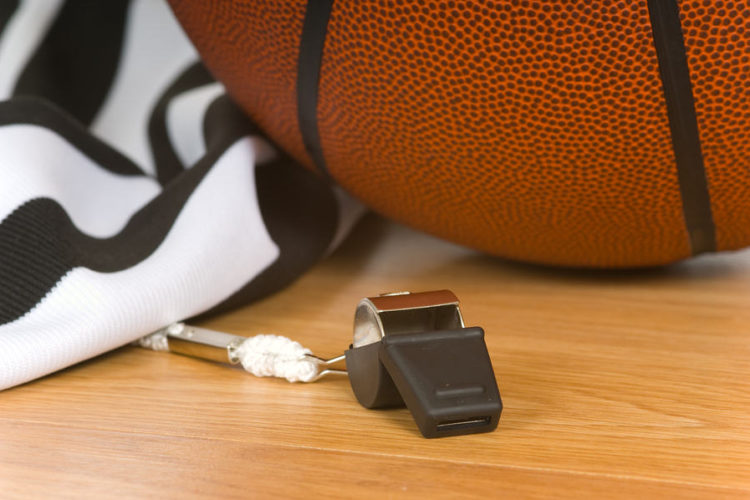 Professional Referee Nolan Fine was our November 12th Luncheon Speaker
Nolan is the youngest person to ever officiate a NCAA final four and the championship game.
Nolan worked 17 years as a NBA referee.
Was the youngest official referee ever hired by the NBA.
Officiated the 1987 All-Star game.
Interesting sidelite is that Mr. Fine is a member of the family owned and operated well know mens clothing stores in this area.