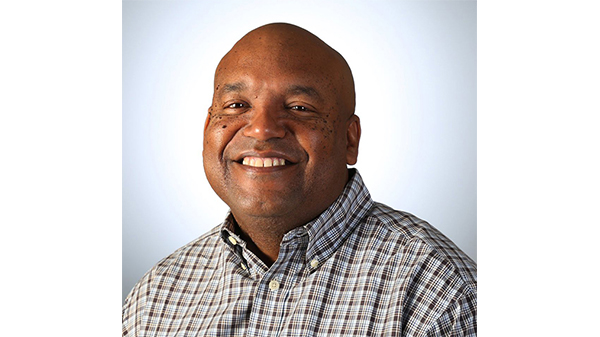 December 2017 Larry Rubama Virginia-Pilot Sports Reporter with Photos
Speaking December 11th was Larry Rubama is a sports reporter for The Virginian-Pilot and 757Teamz.com.
Larry Rubama was born in Syracuse, N. Y. and raised in the Washington, D.C. area. He received a track scholarship to Ohio University and earned a bachelor of science degree in journalism. He began his sports writing career at The Journal-Gazette newspaper in Fort Wayne, Ind. where he covered Purdue University basketball and football, minor league baseball and high school sports. He came to The Virginian-Pilot in 1999 where he's covered high school and colleges. He and his wife, Wanda, have three children, Tavaris, Jordan and Robert.